New Website Who Dis?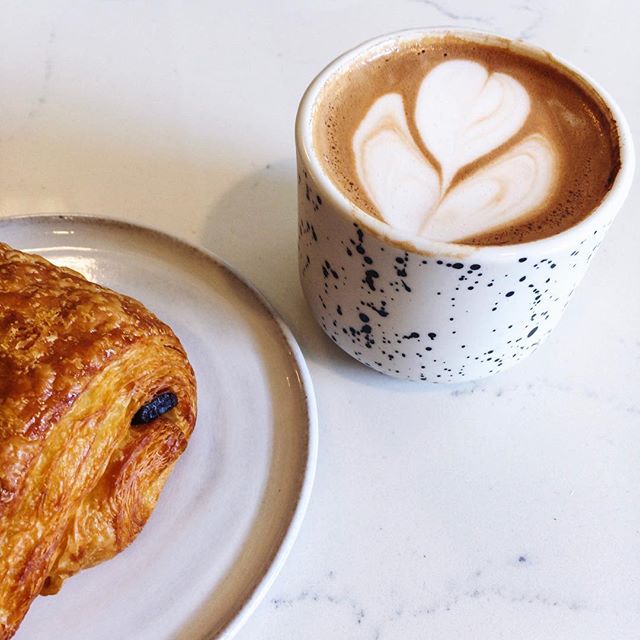 Hi everyone!
It's been a while since I've done anything with my website this far into 2019. I gave my old blog a facelift at the beginning of 2017 (I think?) and have been sporadically updating. I decided to make a big upgrade and here we are! I hope to start adding a lot more content here, as it seems I've got the blogging bug again, so I'm riding that wave out until it dies again (hopefully it doesn't).
I hope you all enjoy the new look! It is pretty barren at the moment because upon transferring my domain over to a the new host etc. I basically lost everything I had on WordPress. 🤷🏻‍♀️ So I'm forced to rewrite and create brand new content, which I'm not totally mad about.
I'll be re-uploading and rewriting my skin progress update posts because I do know that a few people have reached out and said that my documenting the skin journey has helped them with their own, and that seriously is amazing and warms my heart. I never thought me venting about the BS my skin puts me through would ever reach in such a way—especially helping other people. It's a pretty pleasant surprise, honestly.
Anywho! Here's what to expect going forward with this little piece of the internet I've got with my name on: I hope to keep everyone posted more regularly on my skin and dietary progress etc., more of my art and video making (more to come!), and pretty much everything else I've always been interested in or interested in writing about. I hope you stick with me and come visit my new space often. :)